Monday, September 16th 2019.
Kurzweil Synthesizers, Workstations
Kurzweil synthesizers, workstations are one of the biggest brand names in the music industry. They also provide sequencers, samplers, keyboard amplifiers and accessories. At Gear Musician we offer tab and sheet music, electric pianos and even gifts. Yamaha, Kurzweil, Alesis, Kuzweil, Korg, Nord, Casio, Studiologic, Doepfer, Hammond, Midiman, Fatar, E-mu, Waldorf, Panasonic and the list goes on.
| Back To Synths/Workstations |
4199.00
2995.00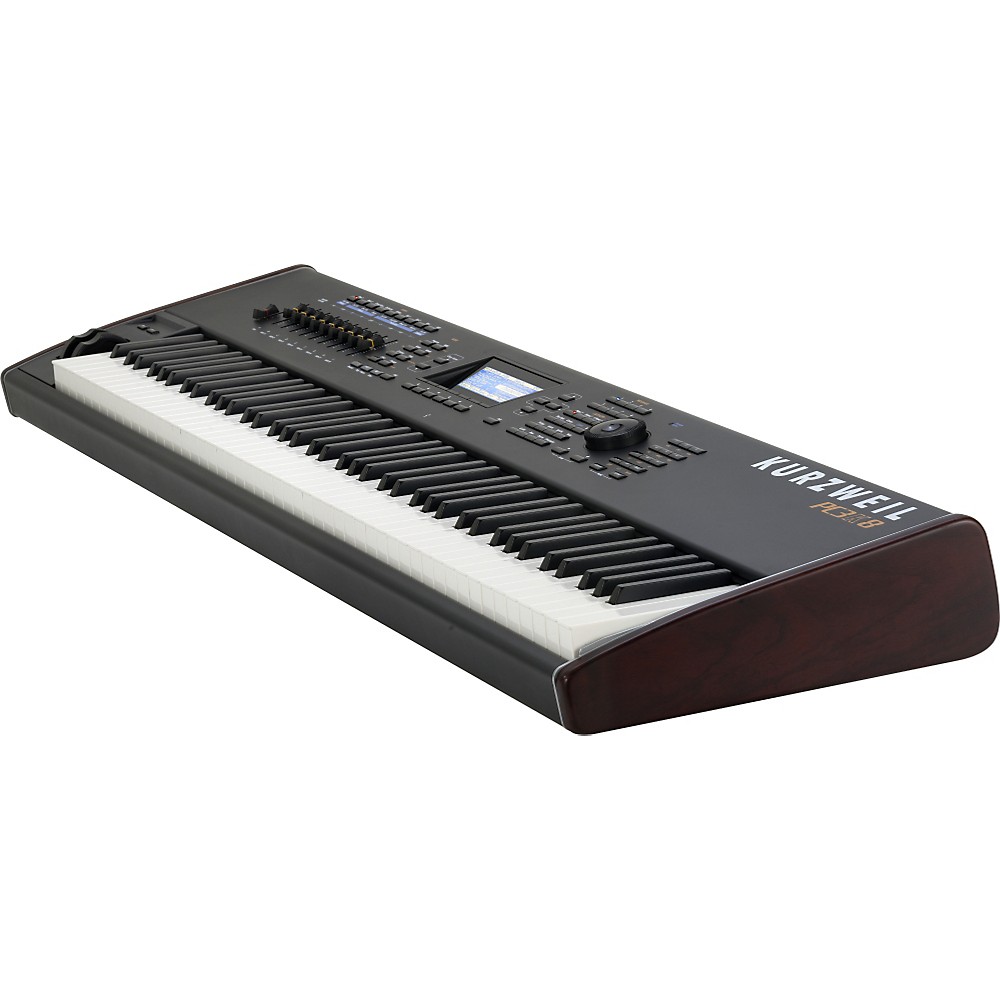 Kurzweil Pc3k8 88-Key Production Station
"The PC3K, already loaded up with the many impressive features and sounds of the PC3, allows users to tap into the massive wealth of samples and programs developed for Kurzweil's legendary K Series over the past two decades. Capable of loading .KRZ/25/26

MORE...



Only $14.49
CLICK HERE


---

Only $12.99
CLICK HERE


---

Only $84.99
CLICK HERE
---
1470.00
1079.99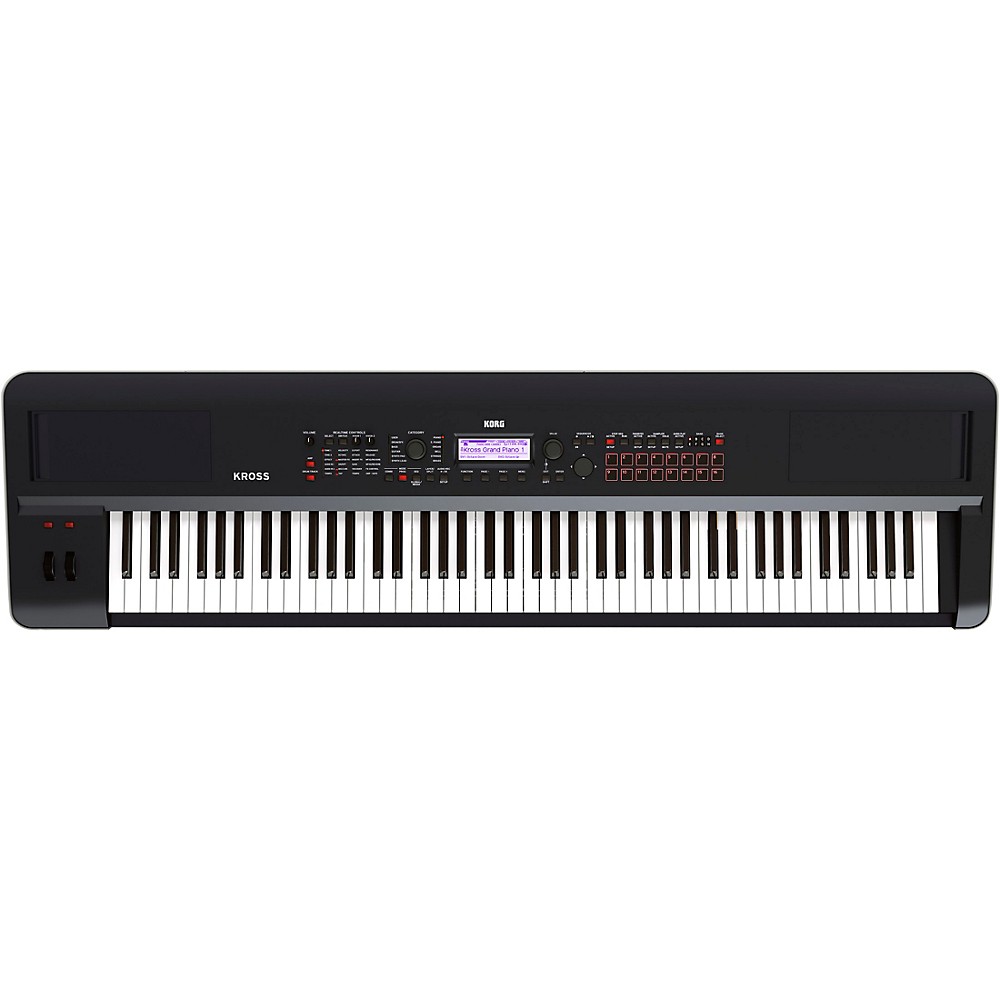 Korg Kross 2 88-Key Synthesizer Workstation Black
"KROSS 2, the long-awaited successor of the KROSS, is a compact, portable workstation with a huge range of sounds. While maintaining its identity as ultra-lightweight, compact, and capable of running on batteries, this new model dramatically enhances KROS

More Synthesizers And Workstations
---
2549.99
2549.99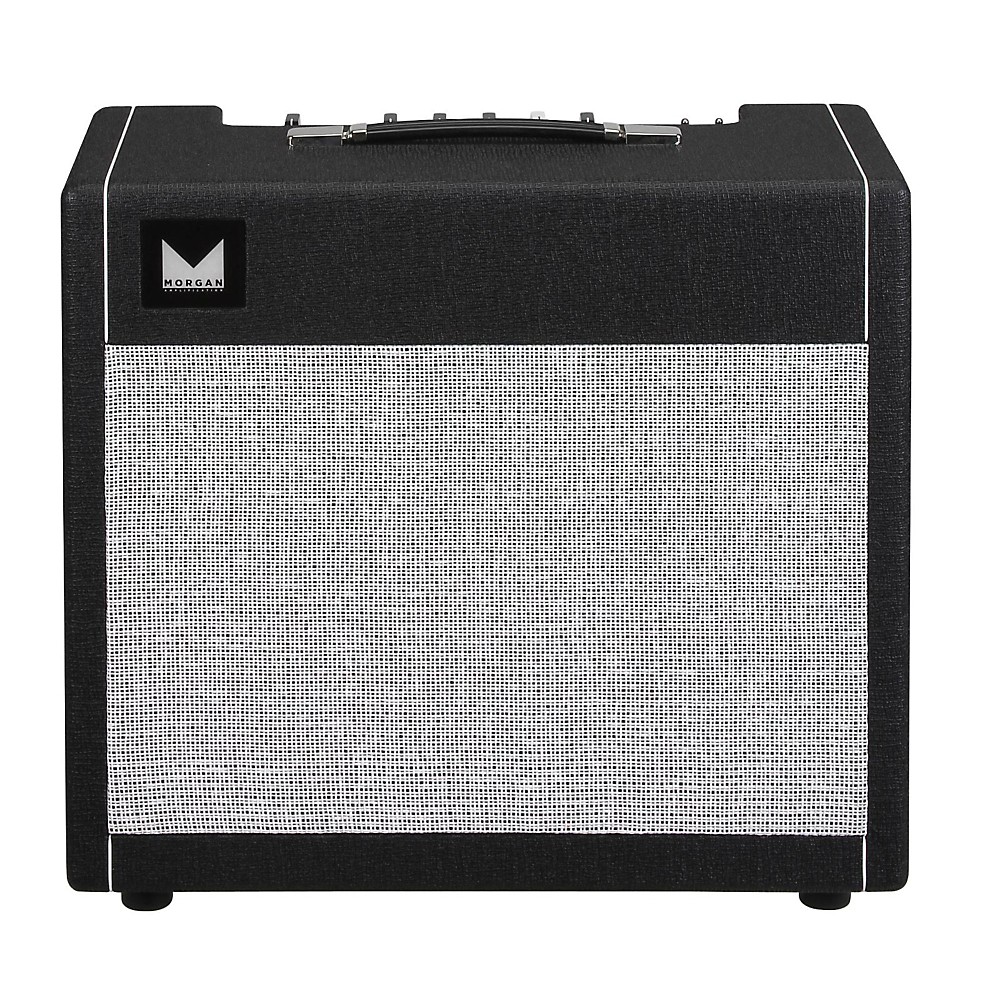 Morgan Amplification Sw22r 1X12 22W Tube Guitar Combo Amp With Spring Reverb
"The Morgan SW22R 22W 1x12"" tube guitar combo, with reverb, is wolf in sheep's clothing. This 6V6-driven amplifier was based around the super-clean platform originally found in a certain $40,000 amplifier. This amp produces a sweet, singing sustain, even

More Guitar Amplifiers
---