Wednesday, October 17th 2018.
Mixing Surfaces For Sale
Gear Musician offers a full line of mixing surfaces for sale online as well as analog, digital and stereo mixers. We also carry a full line of mixers for live sound, djs and more.
84.00
64.99

Korg Nanokontrol2 Usb Control Surface White
"Like all nanoSERIES2 controllers, the nanoPAD2 had to be compact, lightweight and sized to work well with any laptop or desktop computer. In addition, the nanoPAD2 also had to pack in 16 great-feeling and dynamic-sensing pads - as well as leaving room fo

MORE...


4999.00
4999.00

Avid S3 Pro Tools Control Surface Studio
"Based on the award-winning Avid Pro Tools S6, Pro Tools S3 is a compact, EUCON-enabled, ergonomic desktop control surface that offers a streamlined yet versatile mixing solution for the modern sound engineer. Like S6, S3 delivers intelligent control over

MORE...


3124.99
2499.99

Mackie Dc16 Digital Mixing Control Surface
"The Mackie AXIS Digital Mixing System speeds up your workflow with the immense visual feedback of the DC-16 Control Surface. Its low-profile, robust design offers ample working space and incredible tactile control. There are 16-channel strips across the

MORE...


599.99
599.99

Roland Aira Mx1 Mix Performer Control Surface
"Save BIG when you buy today!18 channel performance mixer with step-sequenced FX, transport, and tempo controlThree kinds of step-sequenced Beat FX (Filter, Side Chain, Slicer) with TR-style buttonsSix kinds of Master FX (48 variations) with large perform

MORE...


199.00
98.90

Akai Professional Midimix Control Surface
"MIDImix is a portable compact high-performance mixer that has the unique ability to control your Digital Audio Workstation (DAW) with the press of a single button, giving all musicians and producers complete, uncomplicated mastery over mixing and process

MORE...


339.99
293.99

Nektar Panorama P1 Midi Control Surface
"Panorama P1 is an intuitive controller with an incredibly fluid workflow that you have to see to believe. Spectacular, deep Reason & Cubase implementations, along with vast MIDI programming options means you can focus on your music instead of the equ

MORE...


449.99
349.99

Zoom F-Control Mixing Control Surface
"The Zoom F-Control is an essential piece of gear for everyone who uses an F8 or F4 Multitrack Field Recorder. With F-Control, you can have total command of your recording experience. F-Control is a mixing control surface that gives filmmakers more contro

MORE...



Only $14.49
CLICK HERE


---

Only $12.99
CLICK HERE


---

Only $84.99
CLICK HERE
---
999.00
699.99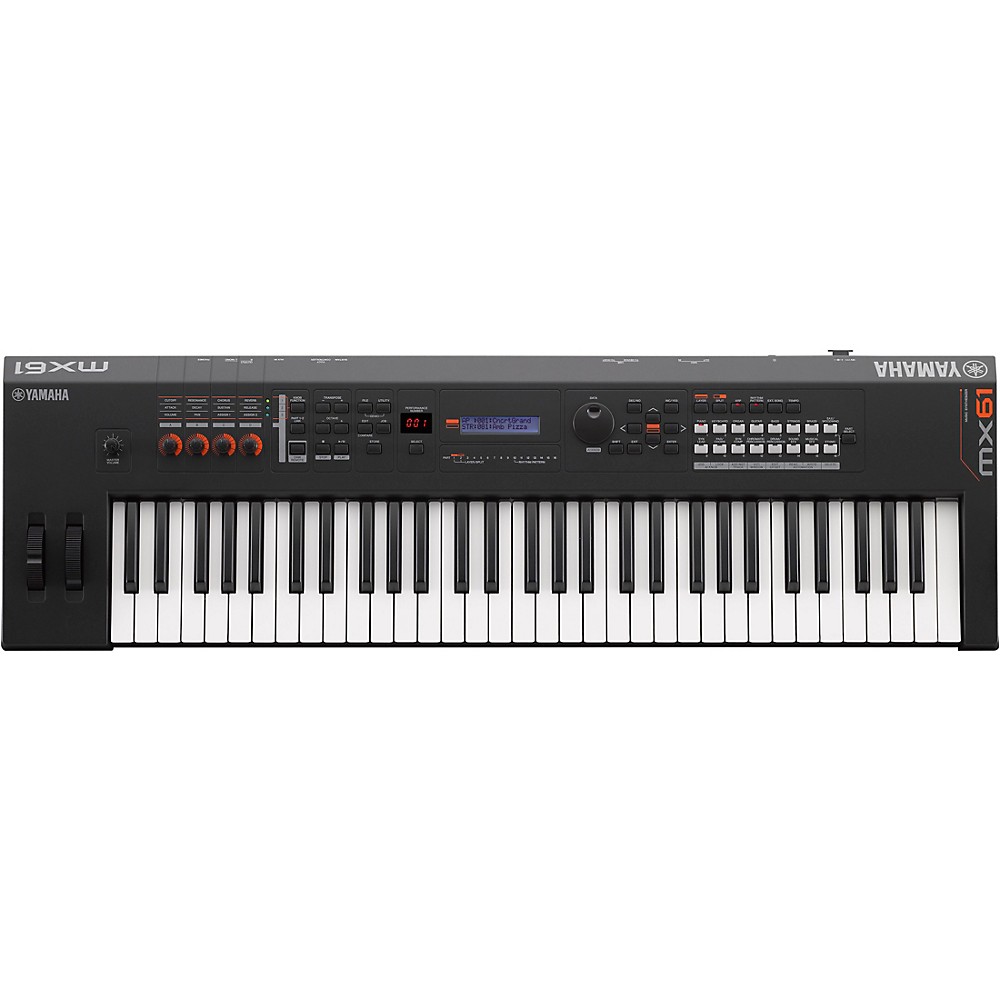 Yamaha Mx61 61 Key Music Production Synthesizer Black
"The MX v2 is a compact, lightweight Music Synthesizer with over 1000 Motif Voices plus deep computer and iOS integration. MX v2 adds a Class Compliant USB audio and MIDI interface and unlocks the new FM Essential iOS synth app. Available with 49 or 61 to

More Synthesizers And Workstations
---
999.99
499.99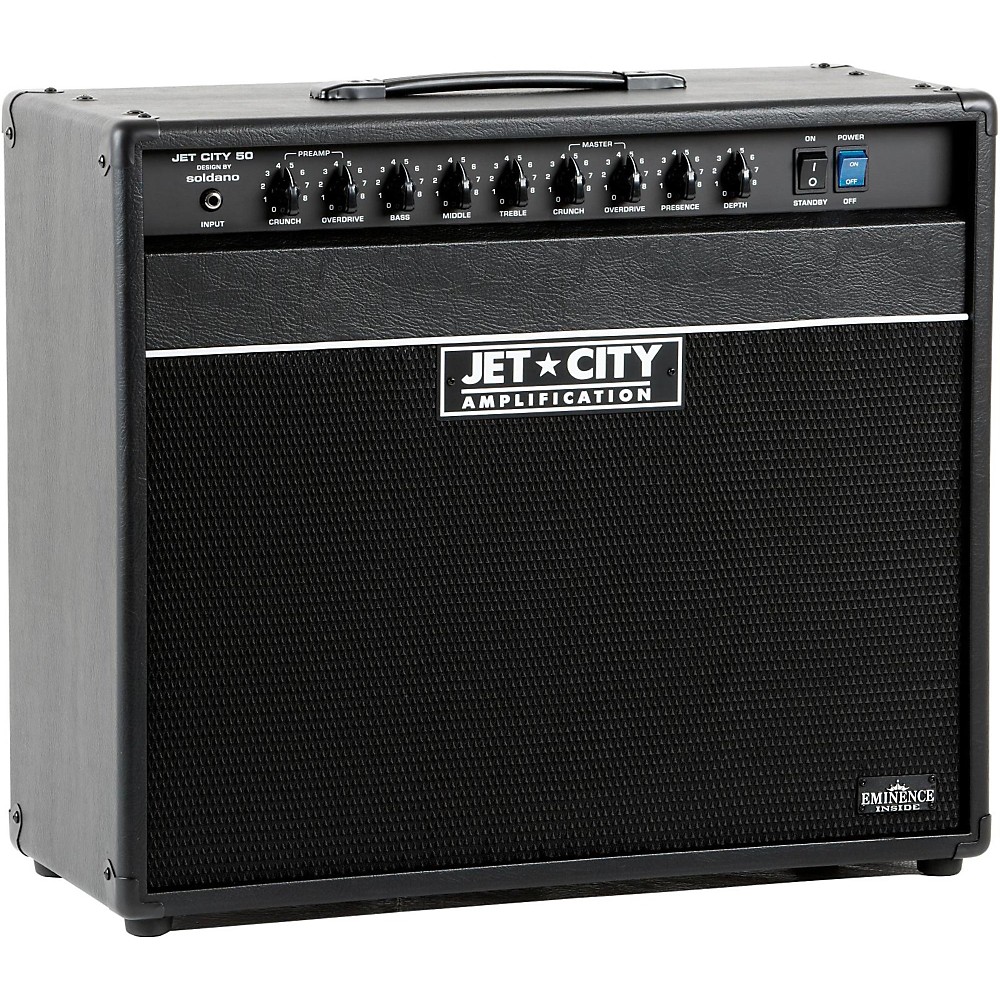 Jet City Amplification Jca5012c 50W 1X12 Tube Guitar Combo Amp Black/Blue
"50 watts from a pair of 6L6 power tubes and all the features of the JCA100H make the JCA50H Tube Guitar Combo Amp ideal for gigging musicians who need plenty of stage volume with some nice power amp distortion. The Normal channel can range from clean ton

More Guitar Amplifiers
---