Monday, September 16th 2019.
Recording CD Burners
Recording gear including recording cd burners by the biggest brand name manufacturers in the music industry. Our lineup includes cd burners, recorders, audio recording gear, digital workstations, multi track recorders, mini disk, cd players, stereo mastering equipment, recording processors, software, mics for recording, studio monitors and so much more
| Recorders | CD Burners/Recorders | Studio Monitors | Stage Monitors | Interfaces |
599.99
479.27

Tascam Cd-500B Professional Cd Player
"TASCAM's best-selling line of single-rackspace CD players has been updated with the CD-500B. The CD-500B is a slot-loading CD player with a new transport, featuring brushless motors and an edge-grabbing mechanism to prevent disc damage. A front-panel 10-

MORE...


199.00
199.00

Denon Professional Dn-300R Solid-State Sd/Usb Audio Recorder
"The DN-300R records to both SD and USB media simultaneouslyperfect for recording conferences where the client needs a copy of the recording after the event. With outstanding ease-of-use and simple operation, anyone can use the DN-300R right out of the bo

MORE...


199.00
199.00

Marantz Professional Pmd-500D Dvd Player
"The PMD-500D media player for DVD disc, SD/SDHC and USB satisfies every contractor's requirement for commercial installations. The ability to play several media formats paired with multiple audio/video output configurations and RS-232C control put this p

MORE...


299.00
299.00

Denon Professional Dn-300Cr Professional Cd Recorder
"The DN-300CR is a professional, full-featured CD recorder providing the highest level of audio quality for broadcast, studio and entertainment applications. The Denon Professional DN-300CR combines top-flight audio performance, input/output flexibility,

MORE...


599.00
599.00

Denon Professional Dn-700R Network Sd/Usb Audio Recorder
"Taking its place as Denon Professionals flagship recording product, the DN-700R Network SD/USB Recorder is designed to meet the needs of the most demanding installations, combining high quality audio recording with extensive network capabilities. With a

MORE...


829.99
649.99

Roland Cd-2U Sd/Cd Recorder
"Leave the computer at home-with the CD-2u SD/CD Recorder, it's easier than ever to capture quality recordings and play and burn CDs anywhere! Record audio instantly with the built-in stereo mic, or connect your own external mics, electronic musical instr

MORE...


619.99
479.99

Tascam Cd-Rw901mkii Professional Audio Cd Recorder
"The CD-RW901MKII is a professional CD recorder that replaces the best-selling CD-CD-RW901SL. A new TEAC tray-loading transport ensures years of reliable operation in the most demanding installations. The new transport also allows gapless recording w

MORE...



Only $14.49
CLICK HERE


---

Only $12.99
CLICK HERE


---

Only $84.99
CLICK HERE
---
1470.00
1079.99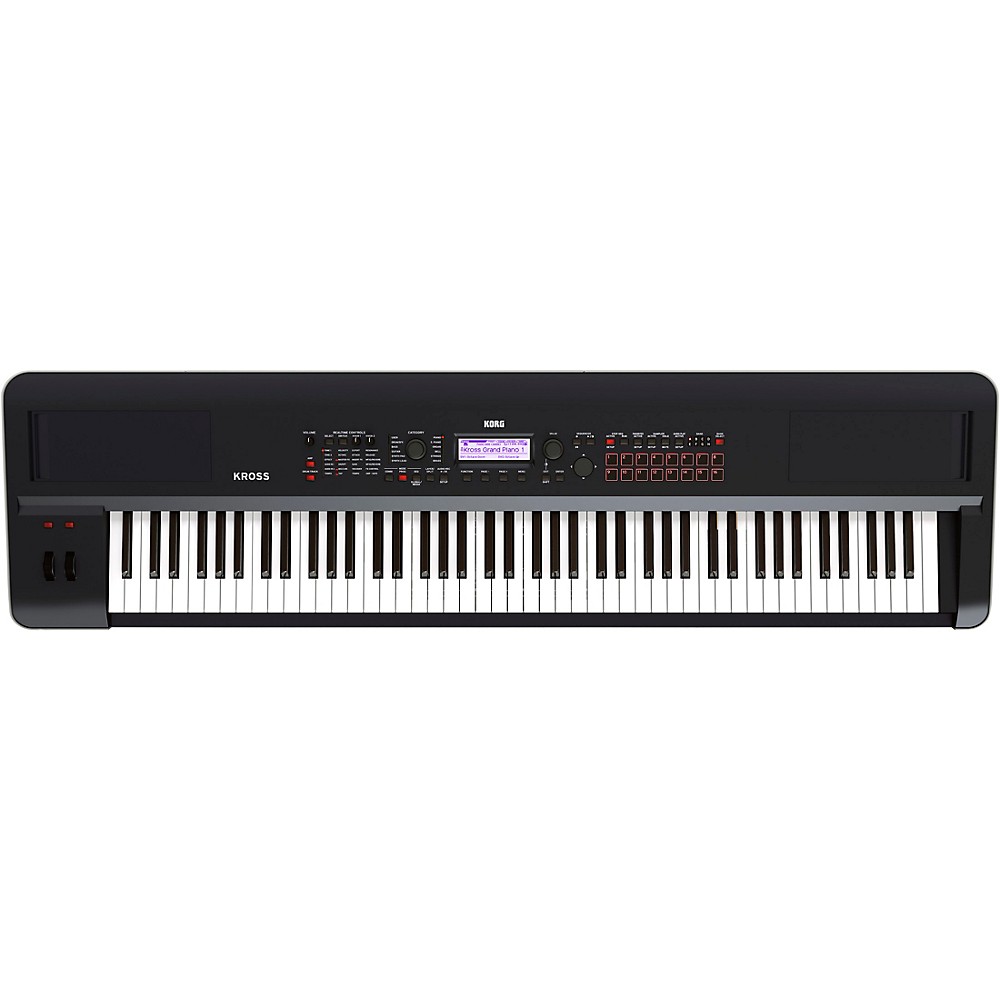 Korg Kross 2 88-Key Synthesizer Workstation Black
"KROSS 2, the long-awaited successor of the KROSS, is a compact, portable workstation with a huge range of sounds. While maintaining its identity as ultra-lightweight, compact, and capable of running on batteries, this new model dramatically enhances KROS

More Synthesizers And Workstations
---
2549.99
2549.99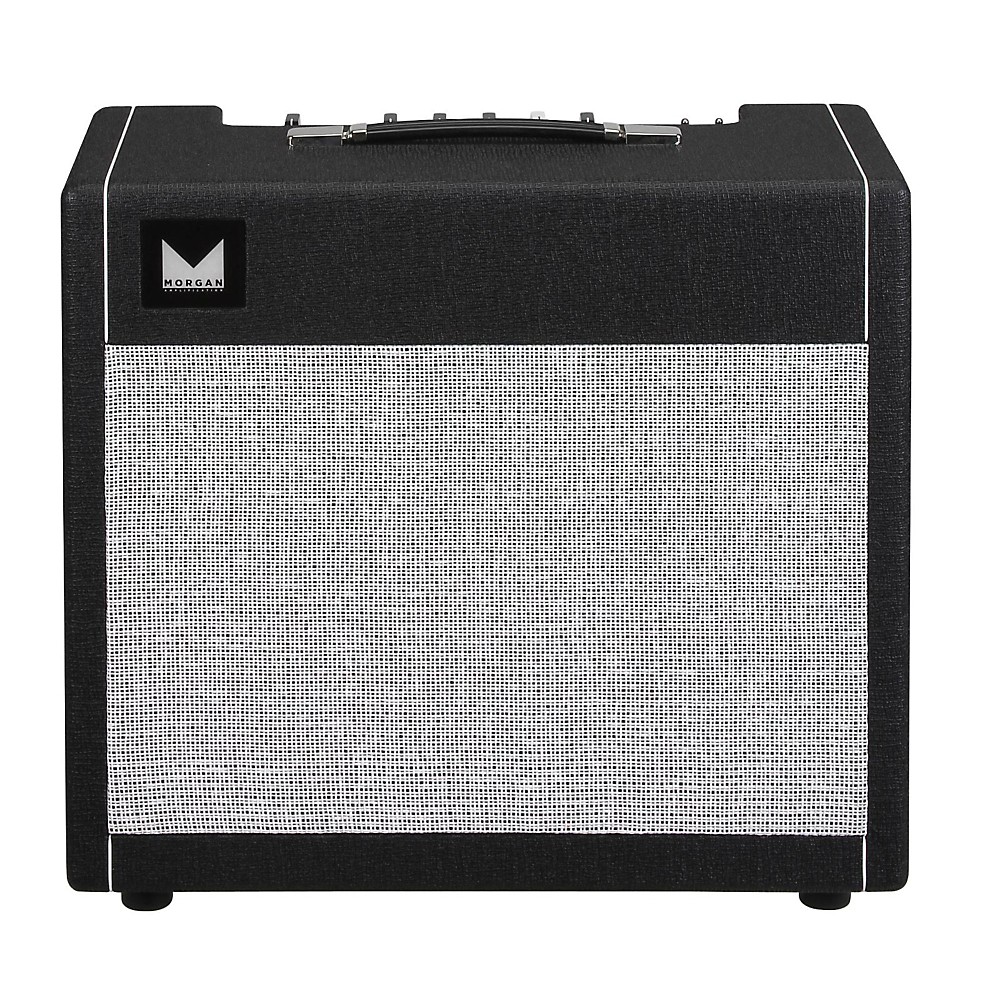 Morgan Amplification Sw22r 1X12 22W Tube Guitar Combo Amp With Spring Reverb
"The Morgan SW22R 22W 1x12"" tube guitar combo, with reverb, is wolf in sheep's clothing. This 6V6-driven amplifier was based around the super-clean platform originally found in a certain $40,000 amplifier. This amp produces a sweet, singing sustain, even

More Guitar Amplifiers
---