Wednesday, October 17th 2018.
Studio Enhancers For Sale
Gear Musician offers a full line of studio enhancers for sale online as well as rack mount effects for guitar, bass and live sound applications. We also carry a full line of effects for live sound, djs and more.
220.00
164.99

Korg Ko2s 2Nd Gen Kaossilator With Ableton Export
"The Kaossilator in all of its many versions has revolutionized live DJ and studio production. Its size and sonic quality have earned it a legion of dedicated users. Maybe you'e next. The palm-sized Kaossilator 2S is a great tool for serious music product

MORE...


315.00
219.99

Bbe 382Isw Stereo Sonic Maximizer With Subwoofer Output
"The BBE 382iSW combines a full-featured Sonic Maximizer engine with an independent variable subwoofer low-pass filter output. Applications for this versatile unit include mobile DJ rigs, nightclubs/theaters, studios, and PA systems.(Now with 4th-generati

MORE...



Only $14.49
CLICK HERE


---

Only $12.99
CLICK HERE


---

Only $84.99
CLICK HERE
---
999.00
699.99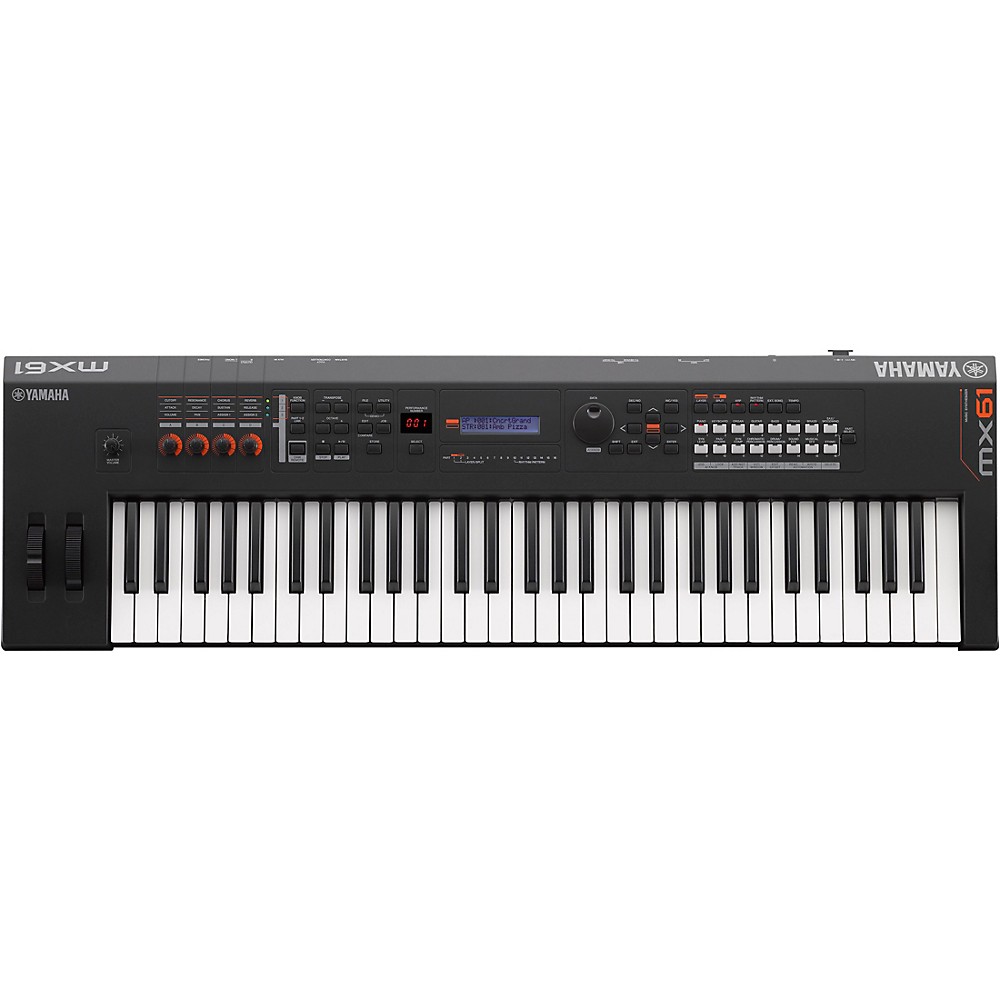 Yamaha Mx61 61 Key Music Production Synthesizer Black
"The MX v2 is a compact, lightweight Music Synthesizer with over 1000 Motif Voices plus deep computer and iOS integration. MX v2 adds a Class Compliant USB audio and MIDI interface and unlocks the new FM Essential iOS synth app. Available with 49 or 61 to

More Synthesizers And Workstations
---
999.99
499.99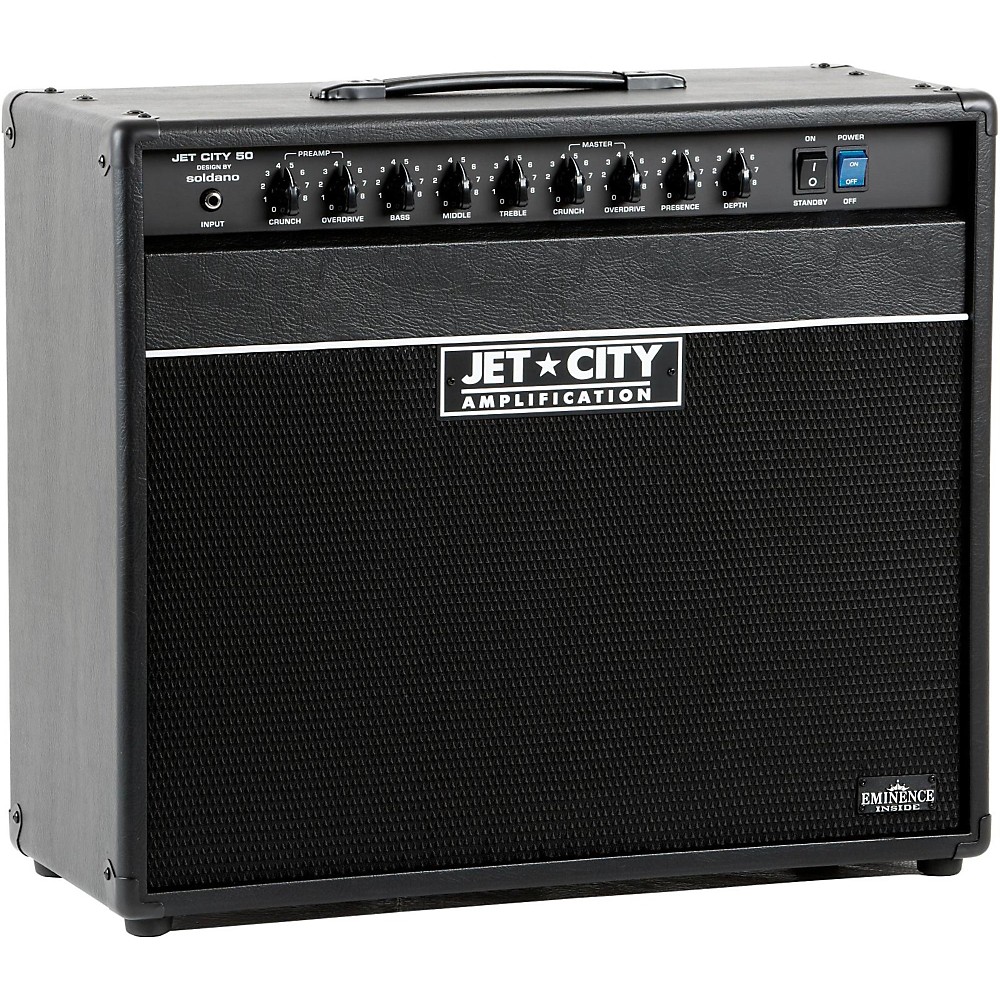 Jet City Amplification Jca5012c 50W 1X12 Tube Guitar Combo Amp Black/Blue
"50 watts from a pair of 6L6 power tubes and all the features of the JCA100H make the JCA50H Tube Guitar Combo Amp ideal for gigging musicians who need plenty of stage volume with some nice power amp distortion. The Normal channel can range from clean ton

More Guitar Amplifiers
---